Getting Custom Coins Are Easier Than Ever!
At Pier 1893, we've made it easy for you, the customer, to order custom coins! All you have to do to get started is contact us. Just email us at pier1893customcoins@gmail.com or call us at 904-305-5084.
As of January 1, 2023, there is a small $75 non-refundable fee. This amount will go towards the purchase of coins if you decide to go with Pier 1893. NO COMMITMENTS, NO PRESSURE!  You can revise the design based on your needs, until it's exactly the way you want it. Once you approve the final design, we send your order to our factory and approximately 12 working days later, you'll receive a picture of the sample coin.  Once we have your approval, it will go into mass production.  In about 12 working days after that, your coins will be ready to ship out from the factory.  Once they are shipped out to Pier 1893 for quality assurance inspection, we mail them out to you. It's that easy. Call or email us today!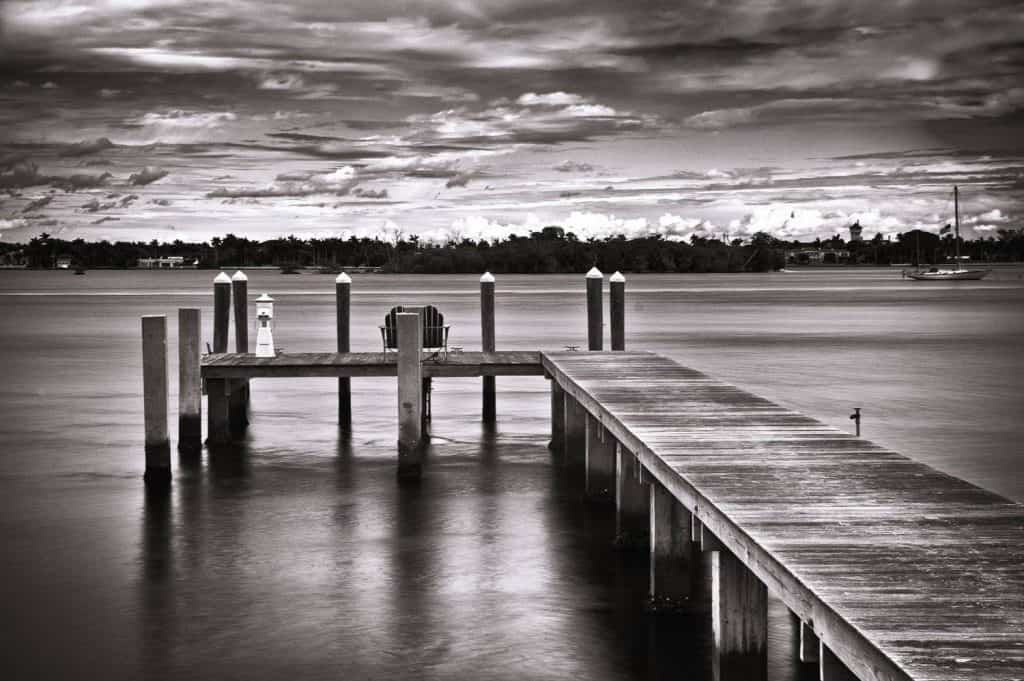 SEND US YOUR IDEAS/FILES
We do not require any special art templates or files. We accept drawings, jpg images, adobe files, descriptive paragraphs.  We'll take your ideas and turn them into something truly unique. Files can be emailed over to us at pier1893customcoins@gmail.com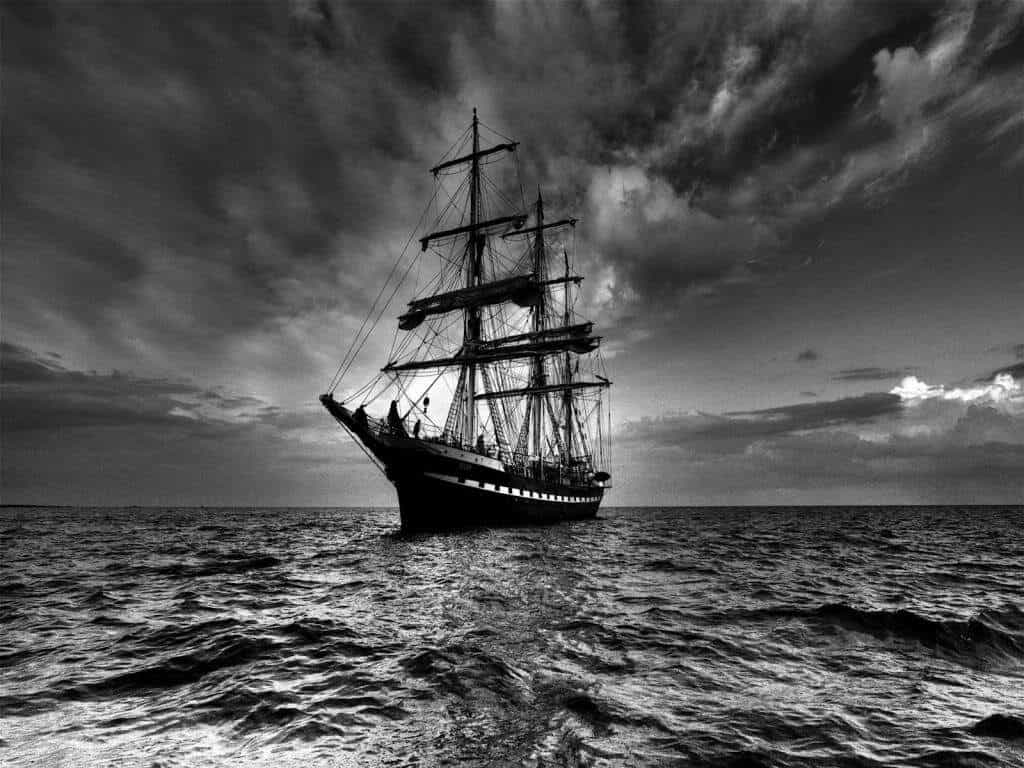 CHOOSE YOUR COIN SHAPE
At Pier 1893, we do not charge extra to create custom shaped coins. Whether you would like to do doors, paddles, dog tags, command logo, emblems/insignias/crests, traditional rounds or even bottle opener styles, we can create a uniquely shaped coin for your new project.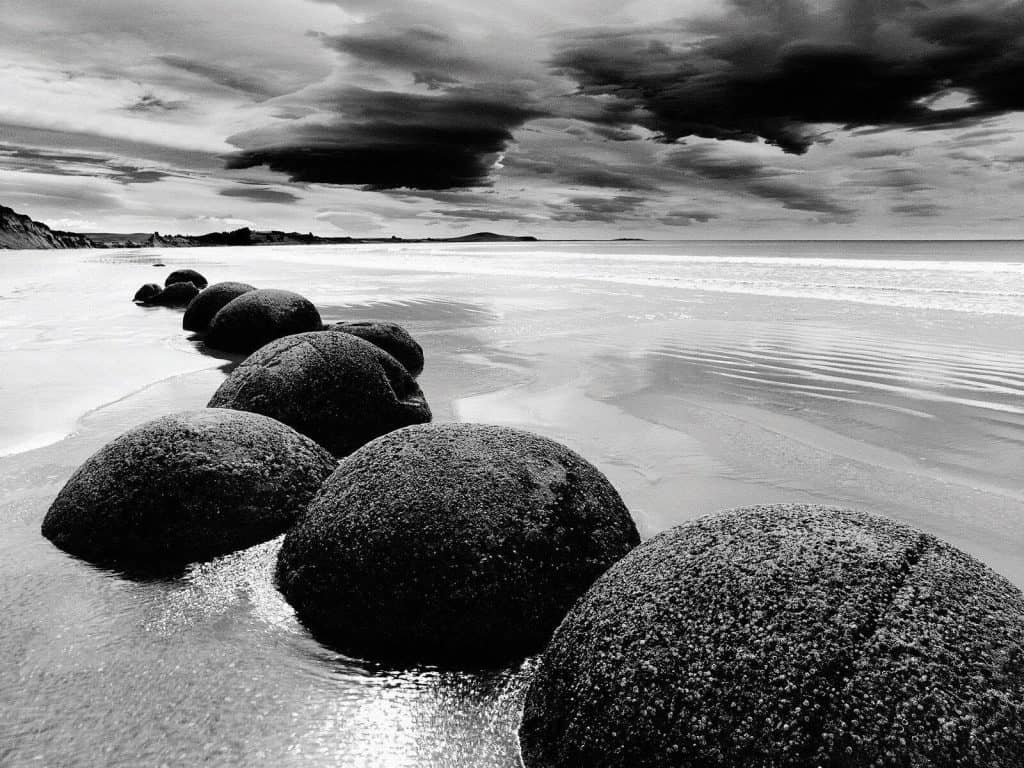 CHOOSE A METAL STYLE
Pier 1893 offers a range of choices to make your coins look exactly the way you want. Whether you want traditional polished gold or silver metal or something more dramatic, like black nickel or copper, we can provide it. In addition to gold and silver metals, choose from polished brass, polished copper, antique copper, antique brass, antique silver, antique gold or black nickel.